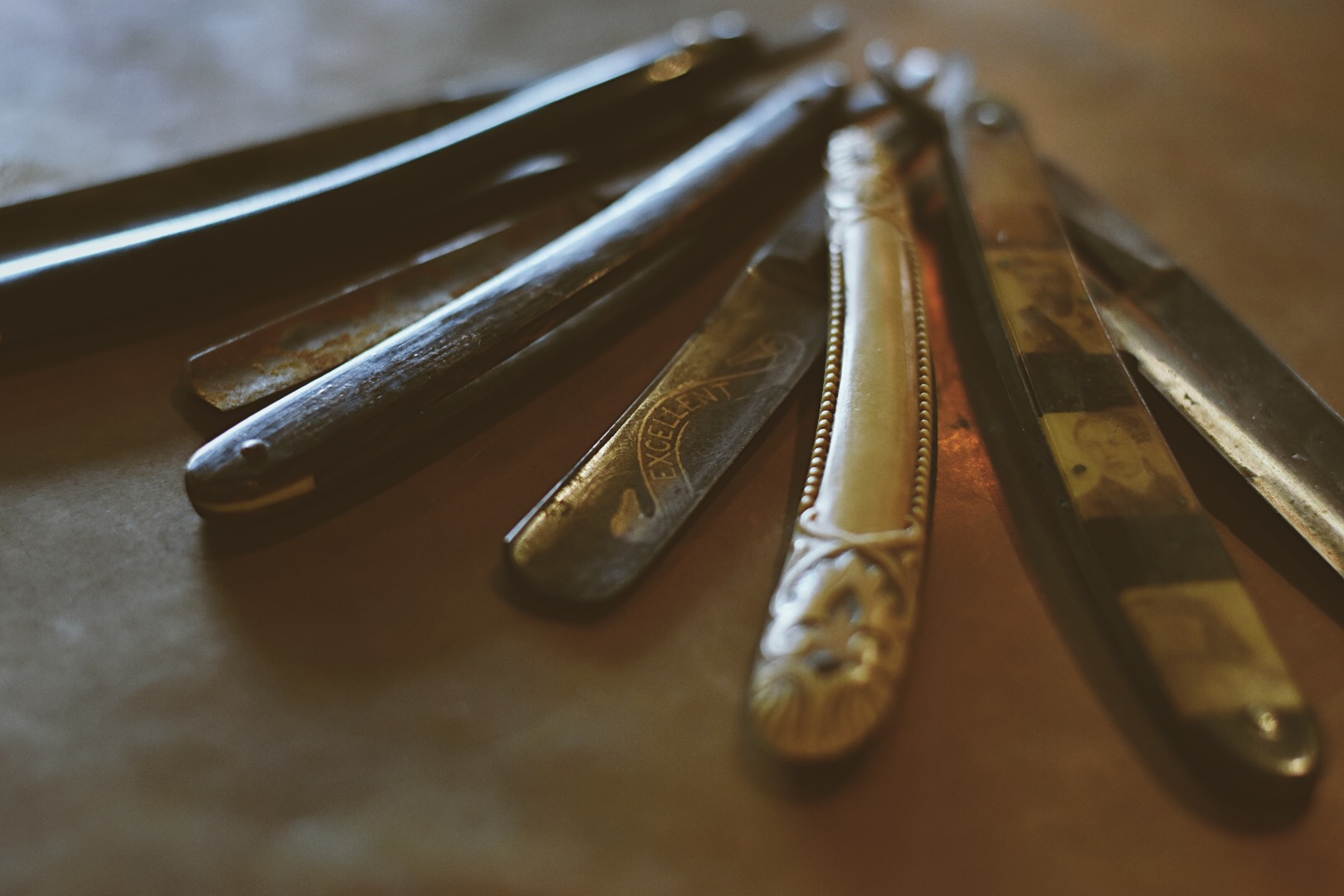 Barber Shop + Salon
IN SAcramento, Ca
Locally owned & OPERATED
Located in Land Park, Revelry, aka The Rev is a full service Barber Shop + Salon tailored to fit everyones needs.
Photos by Jessica A. White
Revelry Barber Shop + Salon opened in the Fall of 2018 and comes to Land Park from the minds behind Reclamare Tattoo. Our two industries have long been connected, with some of the very first tattoo shops in American history opening their doors in the back of barber shops. During the late-19th century we shared storefronts on the Bowery, New York's oldest street, and cultivated friendships that would become an integral part of our history. Reclamare wanted to pay homage to those friendships, and thus we have opened Revelry Barber Shop as our neighbor, sharing walls, and coming full circle, back to our industry's beginning.
In addition to being located next door to Reclamare, Revelry is across from Sacramento's Historic City Cemetery, and here in this space we hope to reflect the artistic and historic nature of our surroundings, while establishing a unique design of our own.
Our Barber Shop + Salon is an all inclusive space, offering a wide collection of styling services for all ages and genders. Whether it be a deluxe shave, clean up, cut, color, or anything in between, our Barbers + Cosmos have you covered. You can see our menu for a full list of the services we offer.
Visit us Tuesday - Saturday from 10am-7pm for both walk-ins and appointments. While you wait our street facing Barber Shop + Salon offers the choice to observe passers-by at our window-side bar or lounge in the lobby to watch the vibe our Barbers + Cosmos create.
We look forward to seeing you soon.
Phone
916.619.8912
Location
2739 Riverside Blvd
Sacramento, Ca 95818
HOURS
Tu-Sa 10a–7p
Su-Mo appt only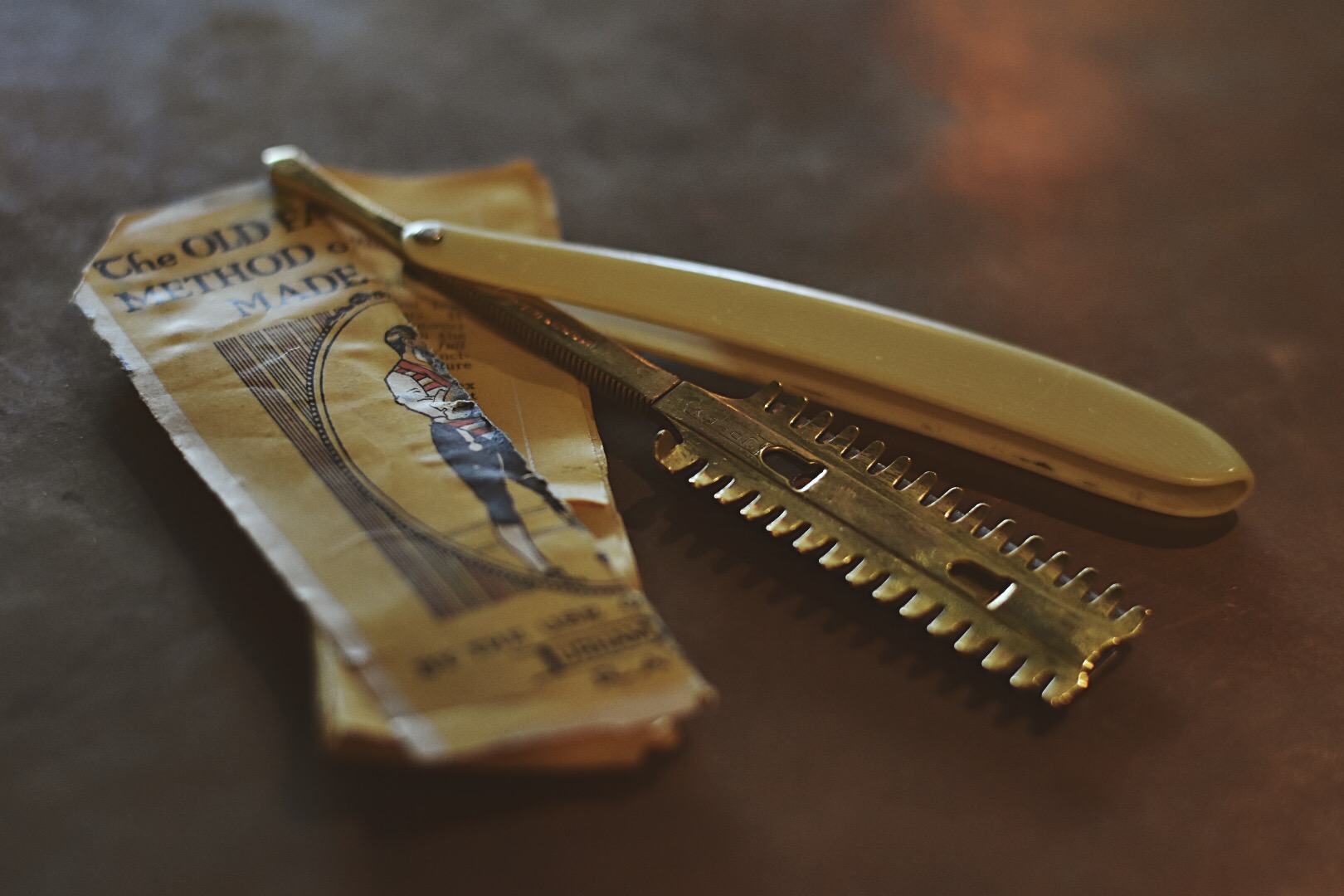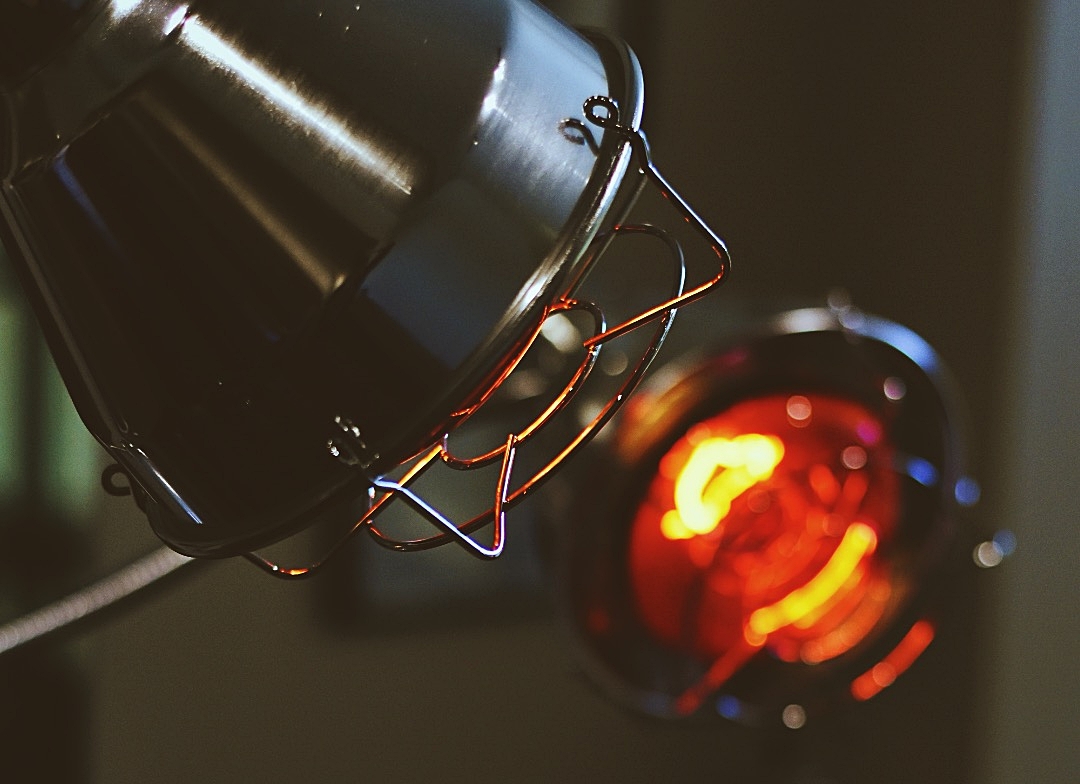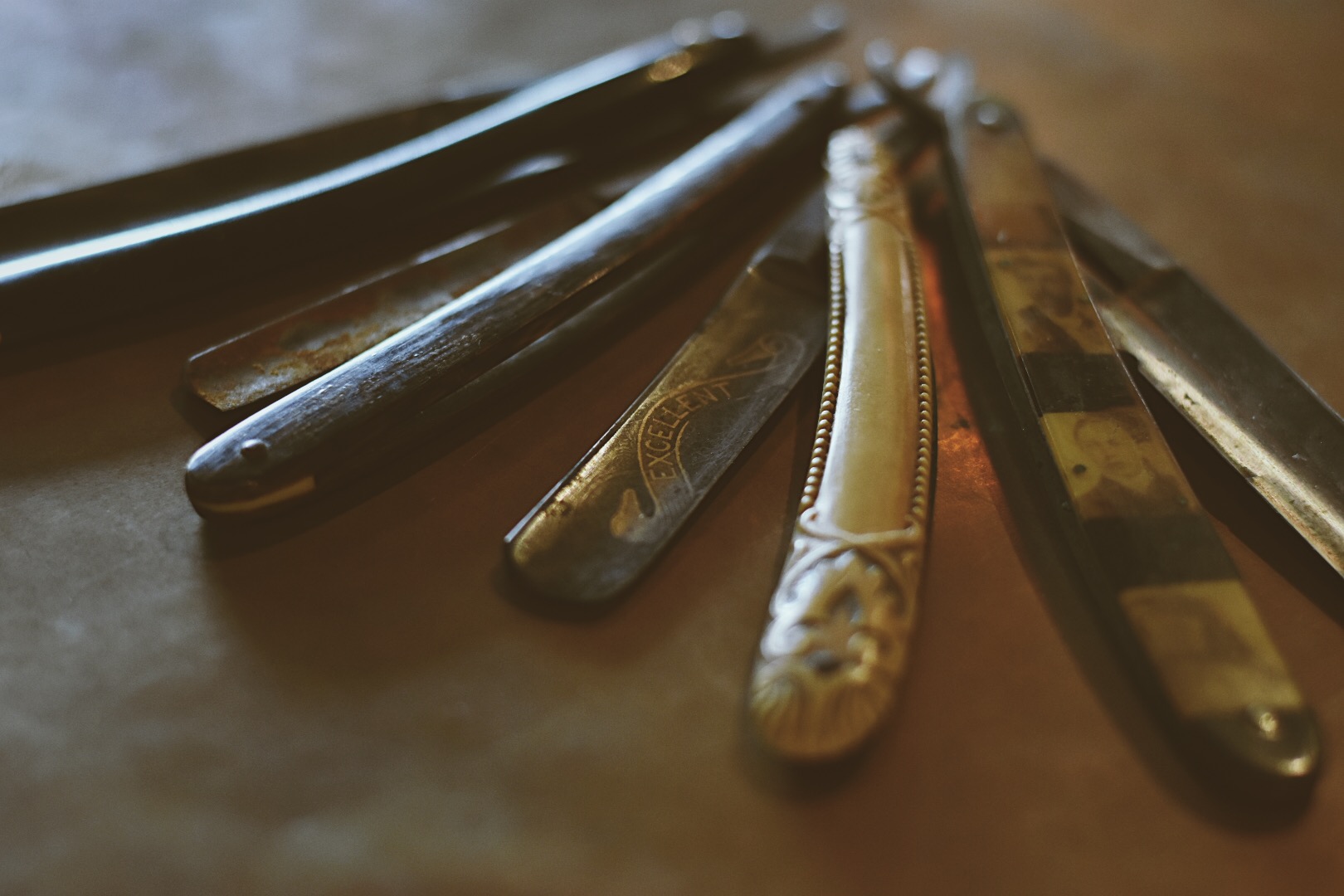 Make an Appointment
The Rev accepts both Appointments and Walk-ins!
All of the Barbers + Cosmos at The Rev run their own booking system + the easiest way to make an Appointment with them is by visiting their individual booking links showcased on our Barbers + Cosmos section of this site.
We try our best to accommodate walk-in clientele but we encourage booking online, or calling The Rev to inquire about availability. 916.619.8912

Frequently Asked Questions
The Rev is located in Upper Land Park, just outside of midtown.

Our address is 2739 Riverside Blvd. Sacramento, CA 95818.

We are across from Sacramento's Historic Cemetery + directly next door to Reclamare Tattoo.
We are currently open Tuesday through Saturday from 10am to 7pm

We are open Sunday/Monday by appointment only
YES! we try our bet to accommodate walk-in clientele Tuesday-Saturday 10am-7pm,

For same day appointments we encourage calling The Rev to inquire about availability. 916.619.8912 or booking online by using each Barber + Cosmo's individual booking links on the BARBER + COSMO section of this site.
We accept cash, venmo, all major credit cards, + debit cards with the VISA logo
What forms of payment do you accept?
For a full list of our services please visit our SERVICES page

Only our Barbers can provide the straight razor services

However our cosmos can do neck clean ups with a feather razor

A Feather Razor is straight blade with a guard on it

All other services are offered by both our Barbers + Cosmos, depending on who you choose.

For example some of our stylists have BOTH their Barber + Cosmo licensing

You can visit our BARBERS + COSMOS page to see everyone's title.

for a full list of what each person provides please visit their booking link.
What services do you offer + who provides them?